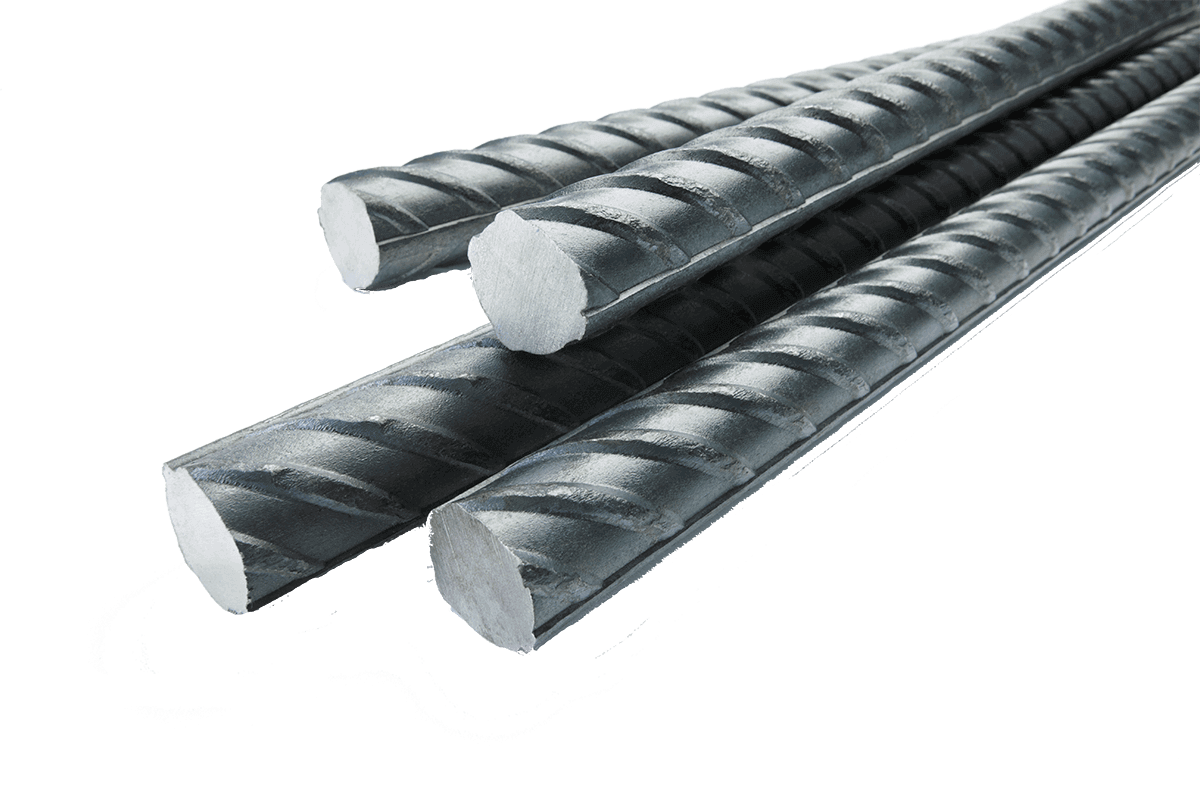 MSRS MANUFACTURING
Mid States Rebar and Supply uses state-of-the-art fabrication equipment to provide precise customized orders for its customers in a timely manner.
Fabricated Materials List:
Plain Reinforcing Steel
Epoxy Coated Reinforcing Steel
L-Bars/Tie Bars
Smooth Epoxy Dowels
EF Joints
Filter Sock
Tire Buffings
Fiber/Foam Expansion
Concrete Foam Expansion
List is NOT all inclusive.
Call us to discuss your fabrication needs.
More Info
MSRS SUPPLY
Sensitivity to supply wants and needs of highway-bridge construction contractors is rooted in our company's 30+ years of experience in the industry. Reminder: we are not only highway-bridge construction materials suppliers.
Stainless Steel and Galvanized Steel Rebar
H-Piles/Piling
Baskets
Temporary Barrier
All Guardrail Items (W Beams, Cable, Post, Blocks, Hardware)
Silt Fence
Engineering Fabric
Geo/Polymer Grid
Erosion Mat/Blanket
Joint Sealant Products
Cure
Concrete/Metal Pipe
Temporary Barriers
Wire Products
Bar Supports (Plastic, Metal, Epoxy, SS)
Dowels
Subdrain Material
Ornamental/Steel/Aluminum Railing
Wood Products such as Champher Bevel Strips
Pre-typing of Cages/Panels
Pre-assembly of Guardrail Sections
Electrical Conduit
List is NOT all inclusive.
Call us to discuss your supply needs.
More Info
ABOUT US
A certified DBE Manufacturer, Supplier and Contractor (currently not accepting new contractor business)

DBE Certification: Iowa, Illinois, Minnesota, Missouri, Wisconsin, Indiana, Nebraska, South Dakota, Kansas, Texas. Receive 60-100% DBE Goal on your government related construction projects by using Mid States Rebar and Supply as your rebar fabricator and/or construction materials supplier.

Phone: 319-446-7142 - Fax: 319-364-3938

Member: AGC of Iowa, CRSI, MBI.

Company History:

Mid States Rebar and Supply's comprehensive understanding of the highway-bridge construction industry is supported by Anne Duffield Construction's 29 years of experience as a DBE contractor on hundreds of city-county-state-federal projects. Anne Duffield Construction established Mid States Rebar and Supply in 2011 to provide its customers rebar fabrication and construction materials supplies. In 2019, Anne Duffield Construction changed its name to Mid States Rebar and Supply, Inc. While Mid States Rebar and Supply, Inc. includes the construction business of Anne Duffield Construction in its DBE operations, it currently is not accepting new contactor business, only active as a rebar fabricator and construction materials supplier. There has been no change to ownership, management, and commitment to the highest level of customer satisfaction. No project is too big or too small. Our customers have grown beyond the highway-bridge construction industry.

Anne Duffield | President
Beau Duffield | Operations Manager
Jolene Johnson | Office Manager
We always enjoy working with Mid States Rebar and Supply. Anne and her staff always come through for us, even when given short time frames!
Seth Dixon
Dixon Construction Co.
I have used Midstates Rebar for dozens of bridge projects in Eastern Iowa over the past 4 yrs., scheduling this work is always a challenge, Anne has always been helpful in meeting our changing schedule, so that we have the bar onsite when our crews need it. Also, it is always a pleasure to receive a load from their driver Ron, he actually helps unload the bar at the job!
Dan Schroeder
Jim Schroeder Construction
Now hiring for